Velkommen
Velkommen til mine nye websider. Disse sidene består av en seksjon for slektsforskning, hvor jeg presenterer mine aner med utgangspunkt i mine besteforeldre.
En seksjon for scripting har jeg også lagt til, da jeg har mye moro med å skrive scripts til forskjellig bruk.
Tranby, 25.07.2010
Ørnulf
Welcome
Welcome to my new web pages. These pages consists of three sections. A section for genealogy and scripting, and my blog.
The genealogy section presents my grandparents ancestors.
The scripting section contains scripts I have made for different purposes.
Tranby, 25.07.2010
Ørnulf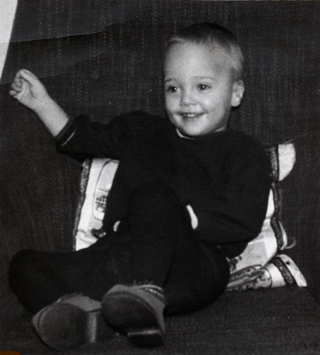 Ikke akkurat oppdatert foto av meg :-)